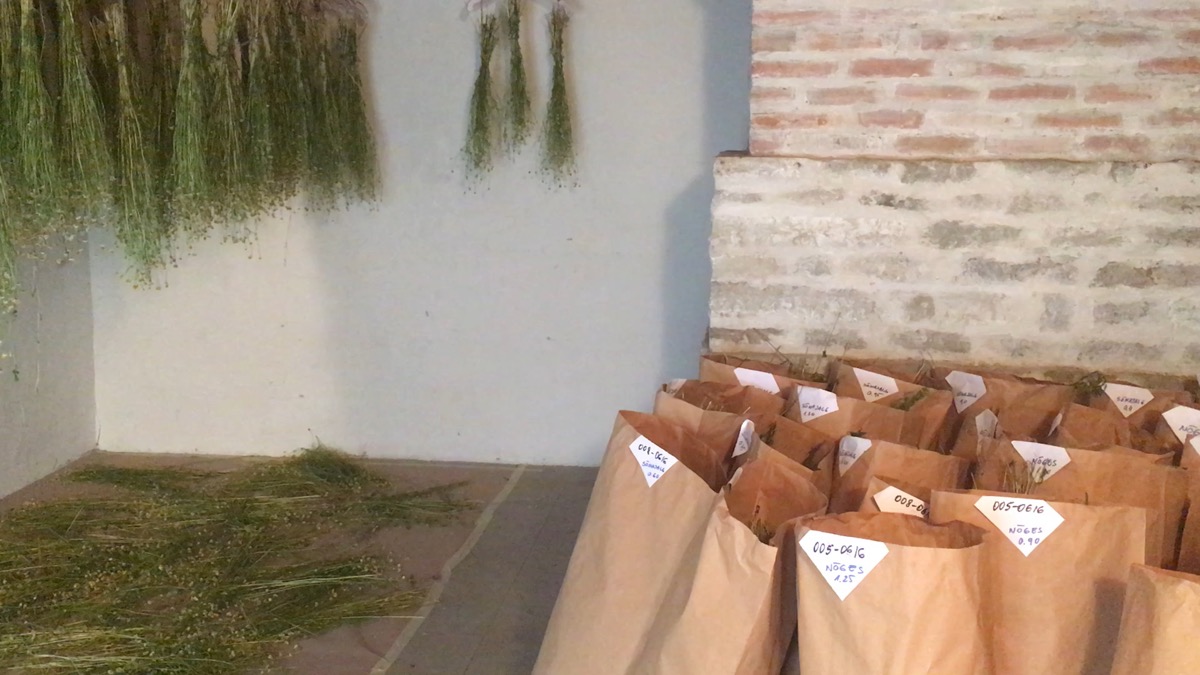 ORGANIC FARM
Extraction shop opened in spring 2016
08/05/2016
The company Eurobio Lab picks wild plants and berries in Saaremaa with the help of the local people who are fishermen in other seasons. We gather the plants in the state-owned Estonian woods from May to October under strict control of the national environmental agency. We gather hypericum, nettle, primrose, Iceland moss, anemone, geranium, mountain ash tree berries, fir tree and pine tree needles, aquilegia, milfoil, ferns, lingonberries, raspberry and wild strawberry leaves.
The gathered plants then go for drying in an old barn with straw roof. And dry plants are delivered for extraction.
Extract (Latin Extractum) is a pharmaceutical product made by recovering medical materials from herbal raw materials. Extract often means concentrated material clean of sediment. In spring 2016, we installed a device that produces plant extracts right in the fam.