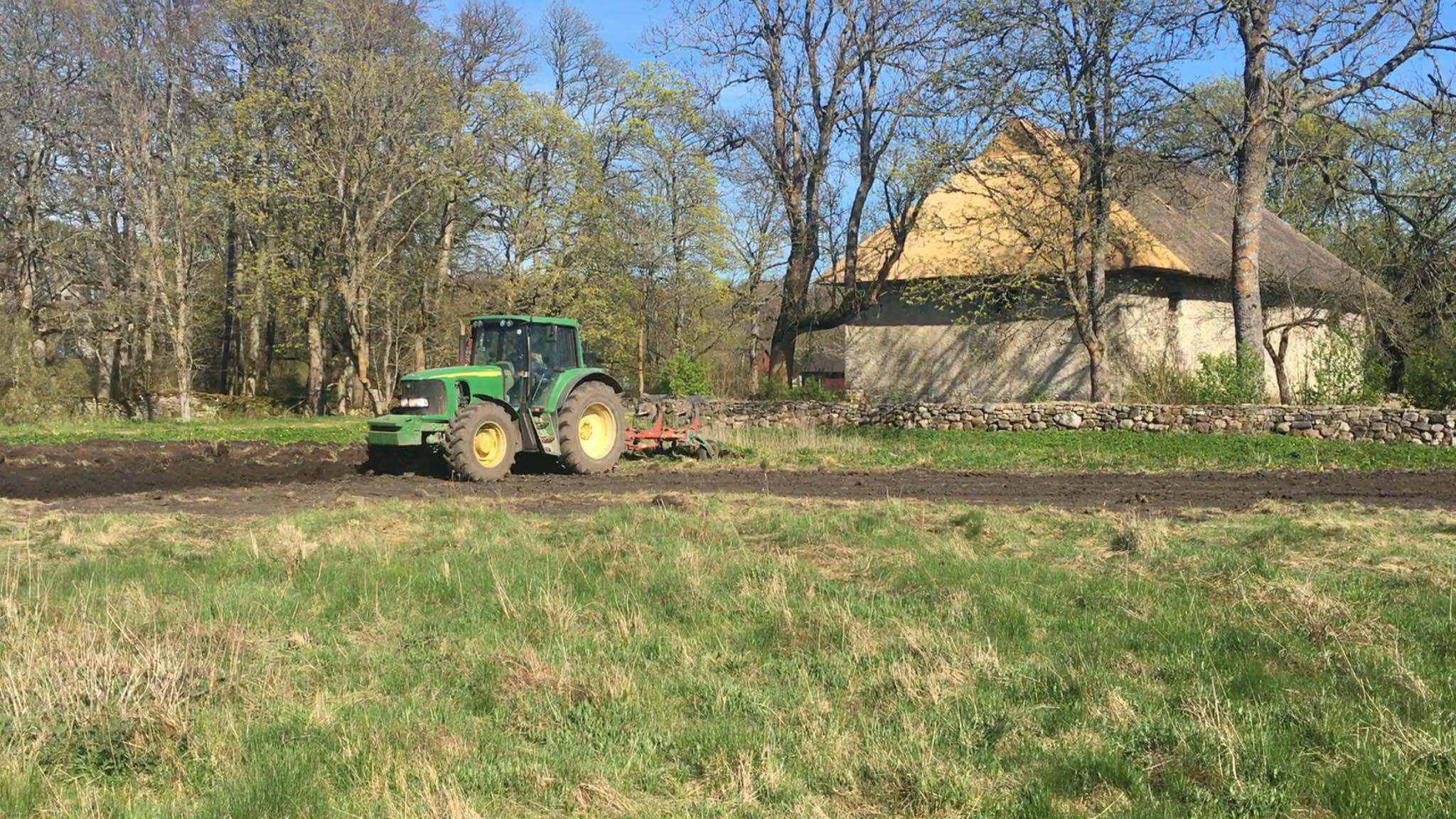 ORGANIC FARM
Spring 2017 on the farm Tõlluste
18/04/2017
For the manufacture of natural cosmetics we grow more and more new plants every year on our organic farm Tõlluste. In the spring of 2017 we plan to grow such new plants as Mint, Iris, Jasmine, Juniper, Calendula, Chinese Schisandra, Mandžuuria Aaralia and other.
Agricultural work has not started yet, however, most of the seeds have already been prepared.
Once the soil is ready, work will begin on the farm.
Of many plants will plan to make extracts in our extraction shop, which is also located on Saaremaa island, on a farm Tõlluste.