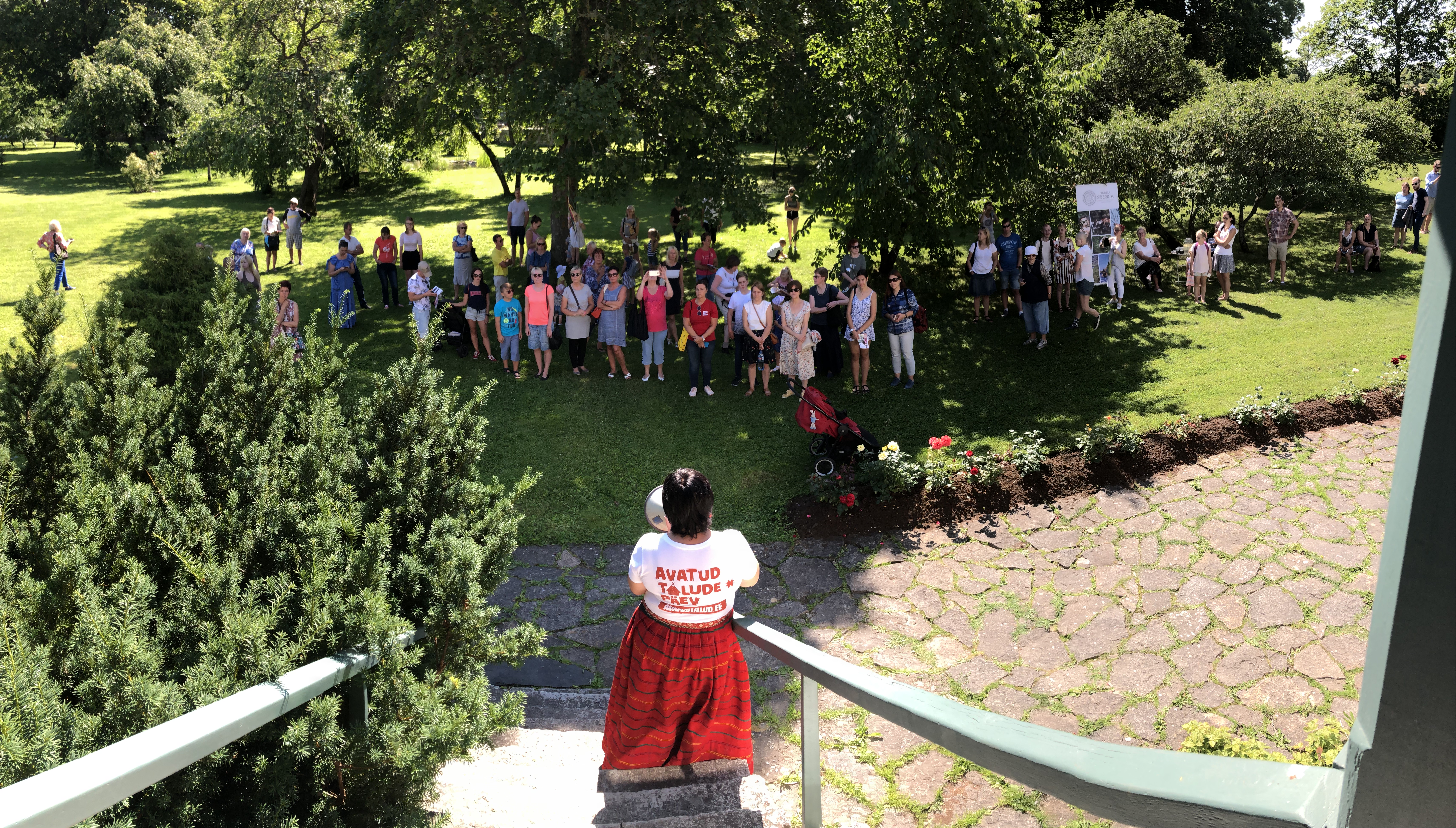 ORGANIC FARM
Open Doors Day at Tõlluste Organic Farm
01/08/2019
In July, from 20-21, the fifth all-Estonian Farm Day was held.
T

õlluste
Farm first attended

in
this event.
Tõluste is the first and unique organic farm in Estonia that produces plant extracts for cosmetics.
Tours were organized for visitors around the Tõlluste manor of organic farm, telling the story of buildings that are in the park.
Today the main building of the manor is under reconstruction, it is not possible to inspect it yet, it will open soon not only for visiting, but also for accommodation.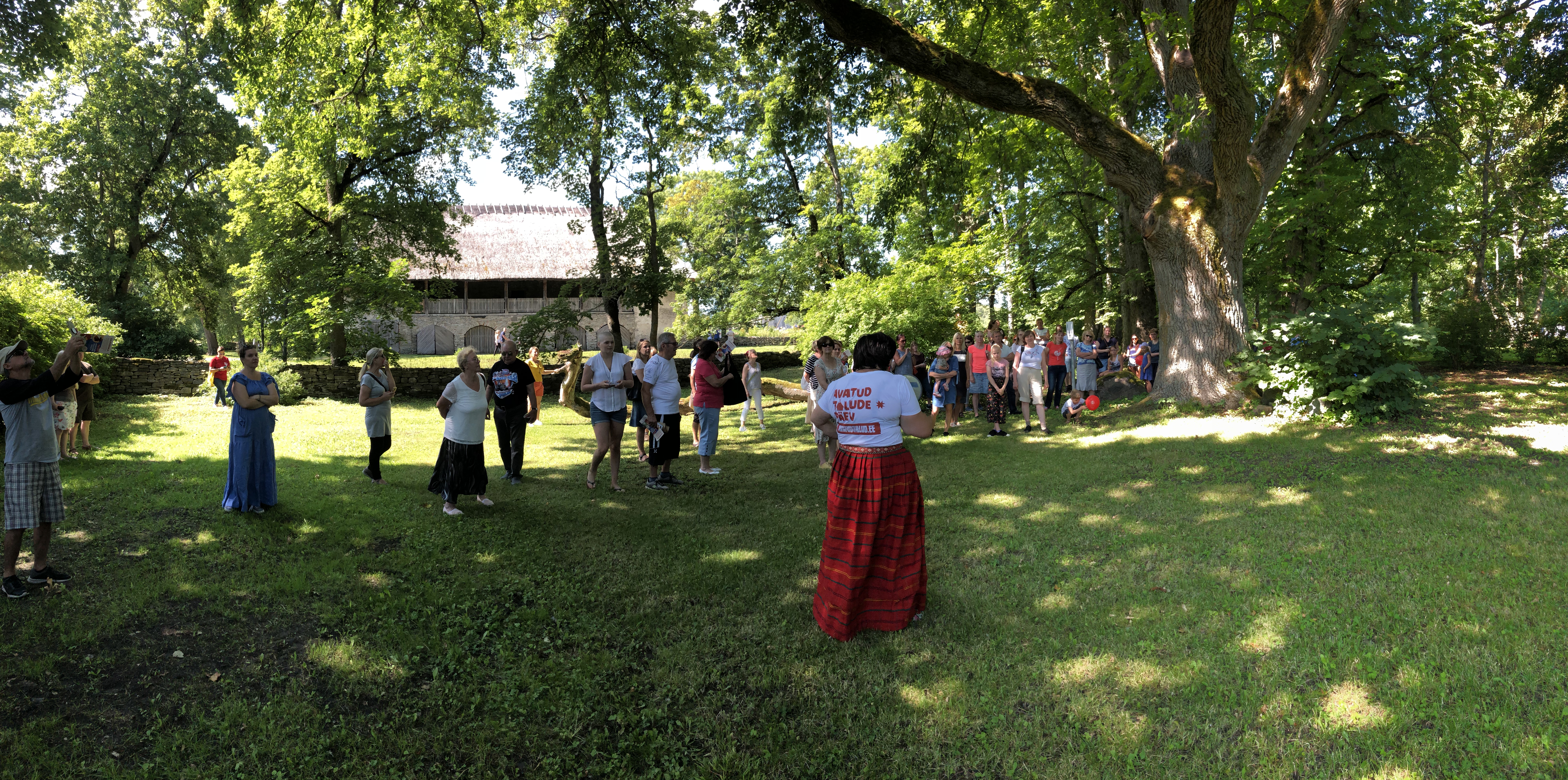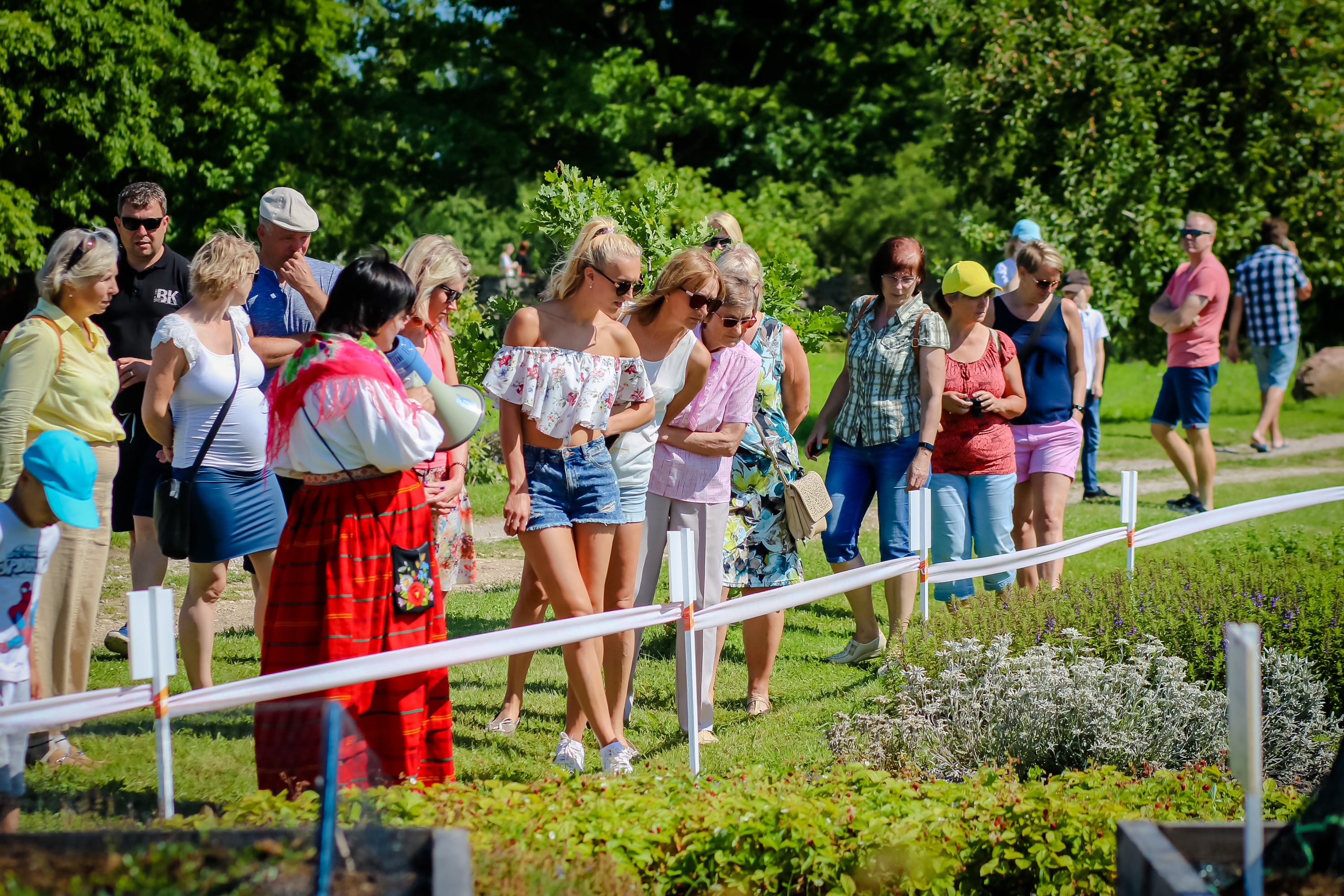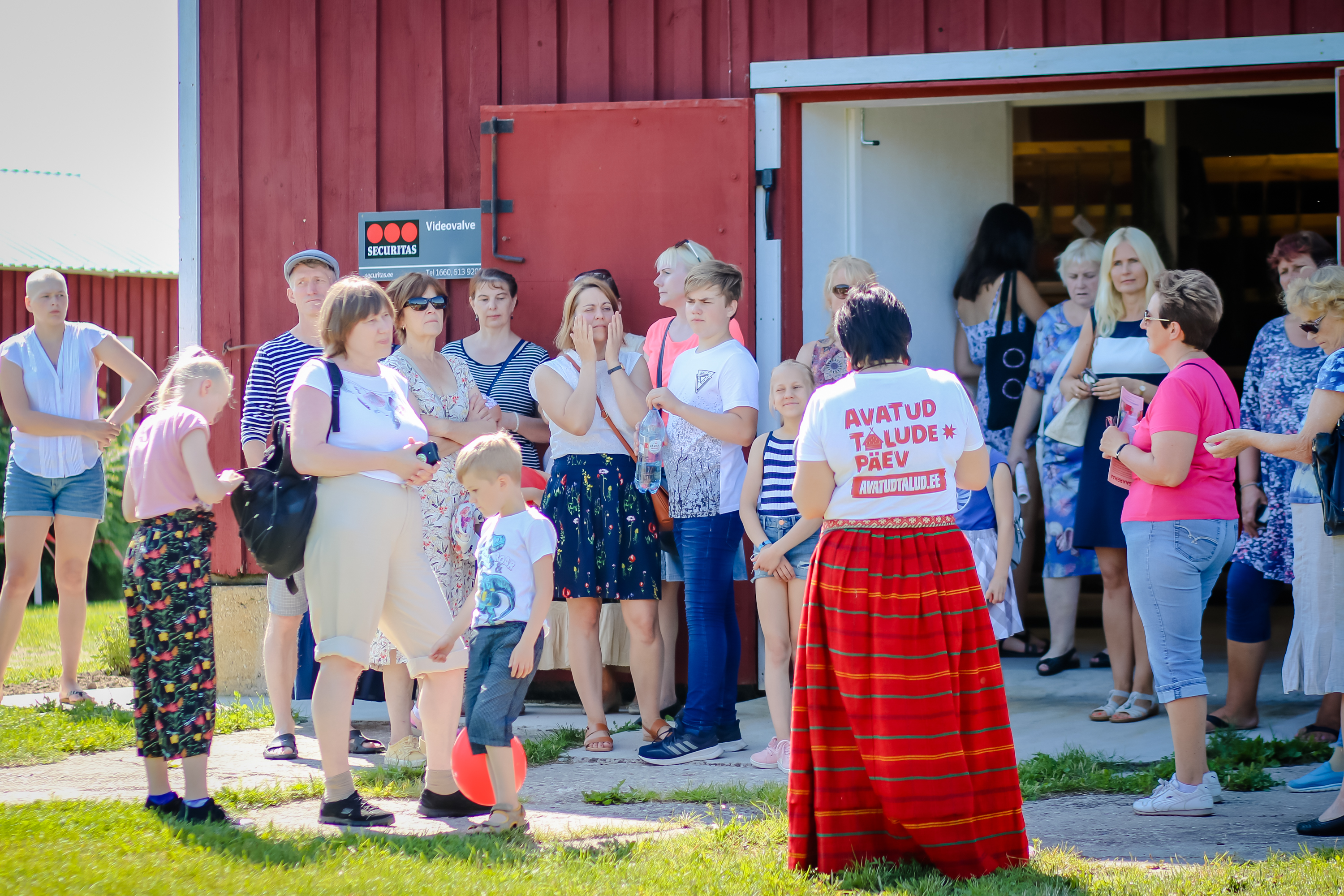 During the tour, guests saw the flowering fields of plants that are grown on the farm, got acquainted with the drying process of plants and went to the extraction workshop, where produce extracts from plants for cosmetics.
All produced extracts on the farm are sent to a factory in Tallinn, where they are added to cosmetics such as
Natura Siberica, Babushka Agafia, Dr. Konopka
in a new line

Planeta Organica
and many others.
In addition to the excursions, a master class "Making Natural Cosmetics" was organized, where guests could see with their own eyes what raw materials are used to create natural cosmetics
and
learn how to make a scrub from fresh berries, abrasive and the addition of natural oils.
Over 2 days, more than 2,000 people visited the Tõlluste farm, among whom were guests from all over Estonia and other countries,
such as from Germany, Finland and Sweden.
Also, on the day of open Farmsteads, guests were invited such as: the mayor of Saaremaa Madis Kallas, Jüri Saar - the ex-elder of the Pihtla, Toomas Leis - the ex-owner of the manor and adviser

of
Saaremaa Keidi Saks.
This event aroused great interest among visitors to the Tõlluste
organic
farm, and therefore it was decided to hold this event next year.
In addition to the day of open farms, we invite you to an excursion to the Tõlluste Manor at any time convenient for you. The cost of such an excursion will be 15 eur for one group, in Estonian, Swedish or Russian.
You can make an appointment by calling 56943818 or by e-mail
diana@eurobiolab.ee